City news
Information has been updated at 29.08.2018, 16:38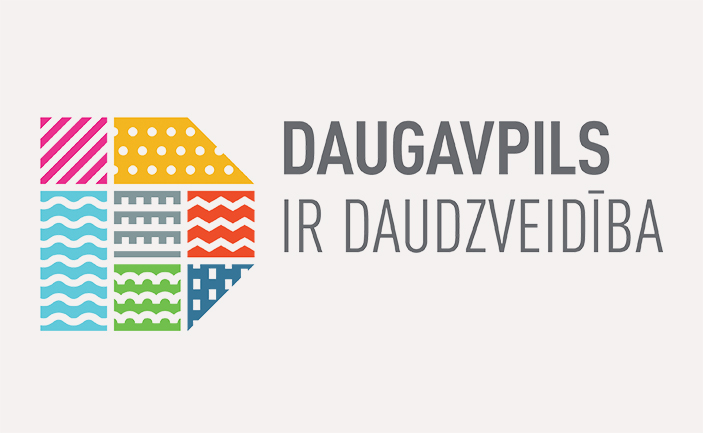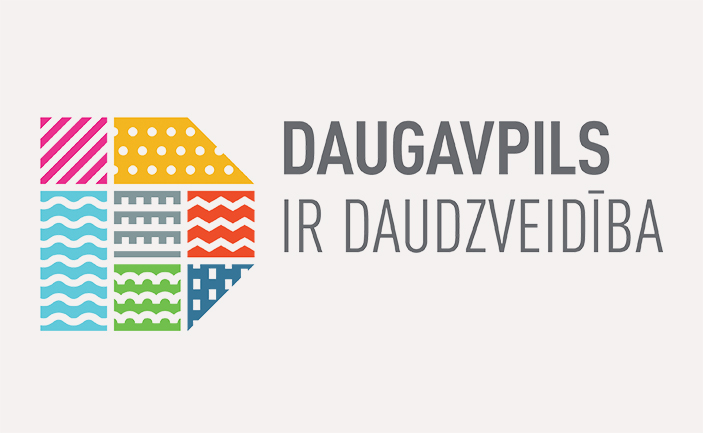 From June 2 till June 8, the traditional city festival will take place in Daugavpils; its motto this year is "Daugavpils – city with a sense of home".
"Ancient stones of the fortress and splendid art nouveau in the heart of the city, low-rise wooden houses with finely carved bluish-grey shutters and geraniums on the windowsills in the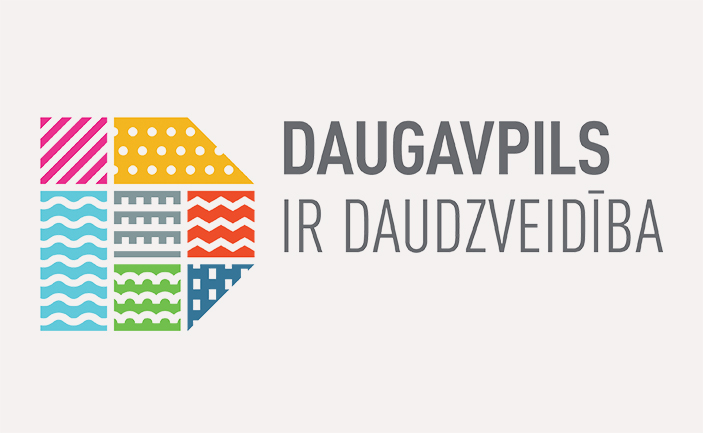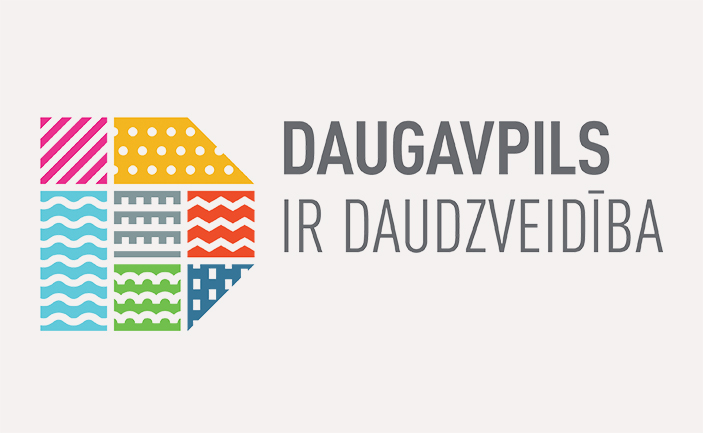 The III International East Baltic Business Forum - one of the most important events of the year in Daugavpils is approaching. The main goal of the forum is to introduce diversity of business possibilities in Daugavpils and Latgale region, as well as to stimulate cooperation between enterprises, benefiting from advantageous geographical position of Daugavpils City close to the border of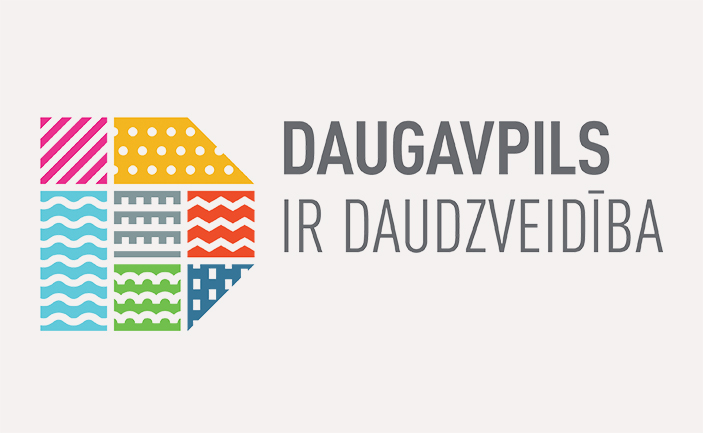 170 participants from 9 countries are already registered at the III International East Baltic Business Forum! Most of them are entrepreneurs of Latgale region and Poland. From Poland there are represented cities and regions as Warsaw, Lodz, Malopoļska, Poznan, Sroda Wielkopolska, Kielce, Gorlice, Tychy, Nowe Skalmierzyce,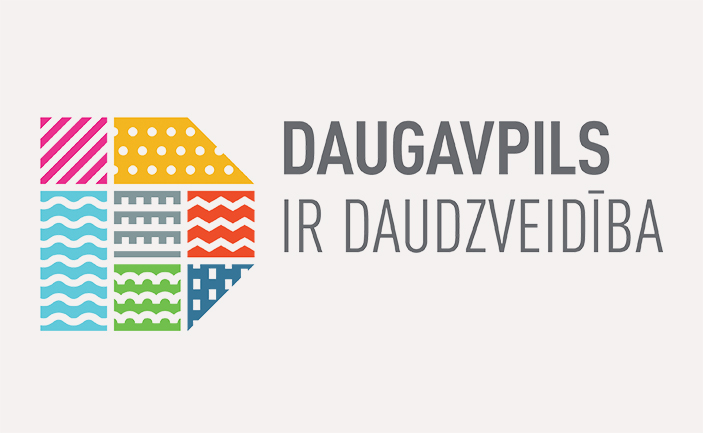 Society "ERFOLG" together with societies Ida-Virumaa noorte sakslaste uhing from Estonia, Stowarzyszenie Młodzieżowych Inicjatyw Twórczych "CREATOR" from Poland and Youth Access Association from Turkey with the support of "Youth in action" program realised youth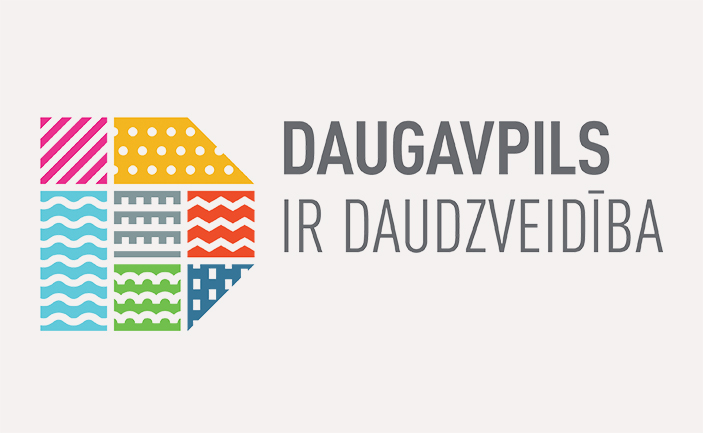 Ana came to Latvia as volunteer and we would like to ask a couple questions to her.
Ana where are you come from?
From Georgia.
Why are you left your contry?
Because , I would like to prove myself as a
volunteer. I would like to visit Latvia and to become acquainted with different people.
Why you choose to come to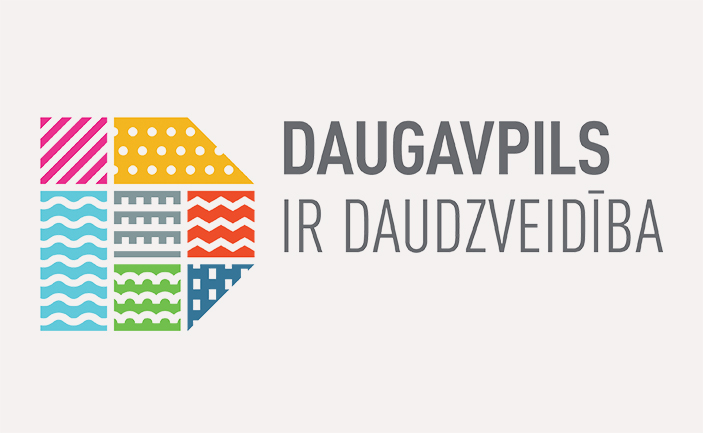 The President of European Billiards and Snooker Association Maxime Cassis visited Daugavpilson August 12. His visit in the city started with the meeting in Daugavpilscity council. Chairperson of city council Jānis Lāčplēsis and 1st deputy chairperson Jānis Dukšinskis met the high guest.
Discussion topic was in November upcoming World Snooker Championship for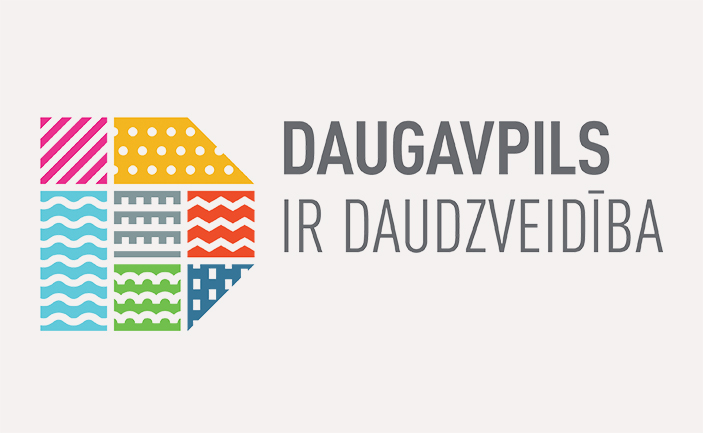 National Armed Forces in cooperation with State Police, State Border Guard and State Fire and Rescue Service appeal to inhabitants of Latvia to apply for torch run along border of Latvia – "Around Latvia"
"Any inhabitant of Latvia is welcome to participate in the run, thus confirming the unity of our nation. 21 years ago it was very important to confirm and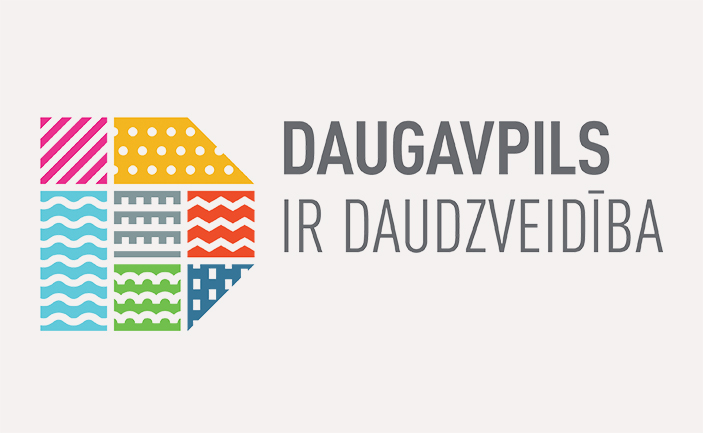 Delegations from Moscow (Russia), Ramla (Israel), Panevežys (Lithuania), Pskov (Russia), Kharkov (Ukraine), Narofominsk (Russia), Babruysk (Belorussia), Batumi (Georgia), Alaverdi (Armenia) and České Budějovice (Czech Republic) arrived to the City's Festival. On June 8 official reception was held in City Council.
Chairperson of Daugavpils City Council Žanna Kulakova,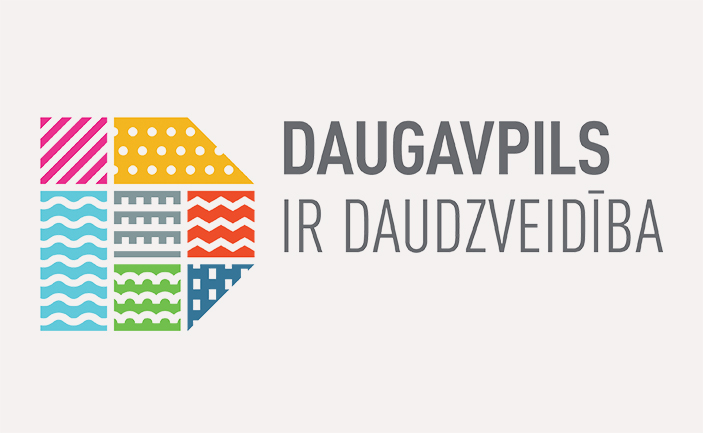 On June 9th, in Svente the cooperation agreement between Lesser Poland Province and Latgale region in Latvia was signed. This solemn moment occurred in the presence of Presidents of Latvia and Poland. There were a lot of guests from Poland. On June 10th, in Daugavpils City Council the member of administration of Lesser Poland Province Stanislav Soris was hosted.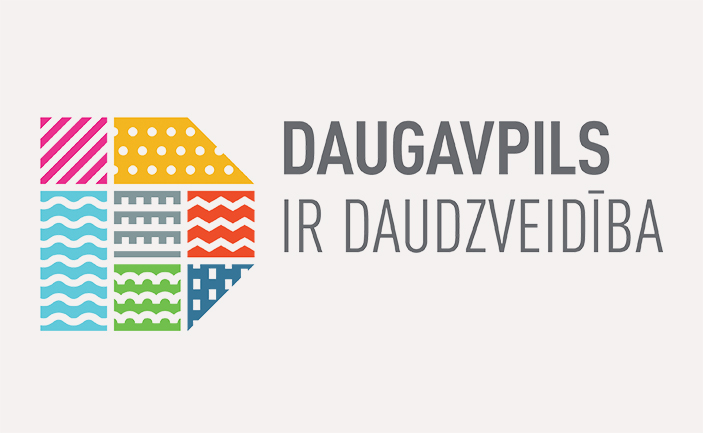 The city festival "My City Daugavpils – the City of Opportunities" (June 3 – June 9) was devoted to entrepreneurs. Festival became one of the greatest birthday celebrations in recent years.
First Deputy Chairperson of Daugavpils City Council Vitālijs Azarevičs expressed satisfaction that the city festival succeeded and was grandiose and various. Vitālijs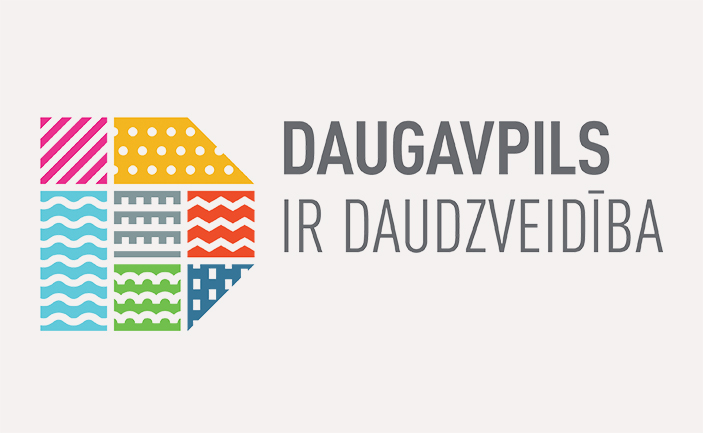 Representatives of twin cities together with Daugavpils citizens celebrates Daugavpils birthday during City's Festival. Delegations from 10 cities are arrived. On June 7 roundtable discussion on the possibilities to support local businesses and promote urban economic growth was held.
Deputy Chairperson Līvija Jankovska opened the discussion. She emphasized that Daugavpils is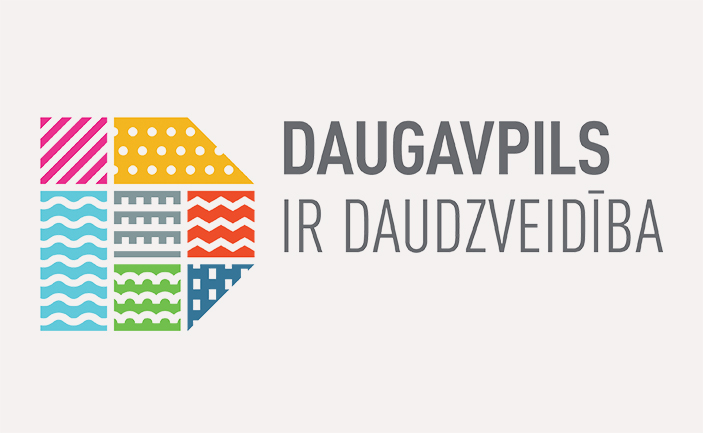 The city festival "My City Daugavpils – the City of Opportunities" (June 3 – June 9), which in 2013 is devoted to entrepreneurs, is going to be the grandest celebration of the city's anniversary of the recent years.
At the celebration of the 738 anniversary ofDaugavpilsthe residents and guests of the city will be offered a vast program,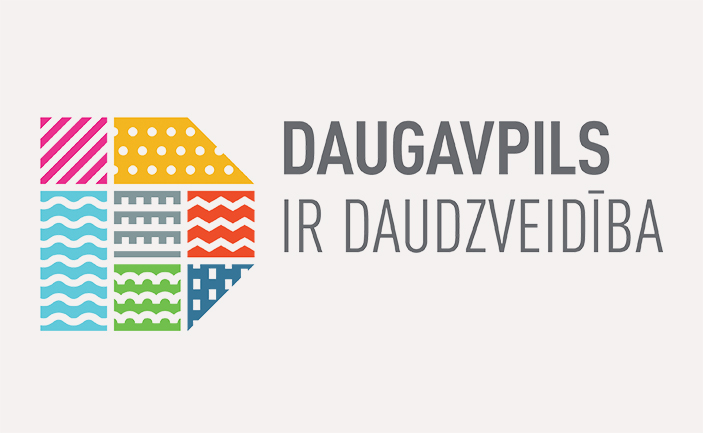 On May 2 in Daugavpils City Council the meeting of Chairperson of Daugavpils City Council Žanna Kulakova with the senator of Polish Parliament Marek Konopka, the consul of the Embassy of Poland in Latvia Janusz Dawidowicz and participants and guests of VI International Festival "Polish Folklore in Latgale" took place. Among guests there were representatives of national dance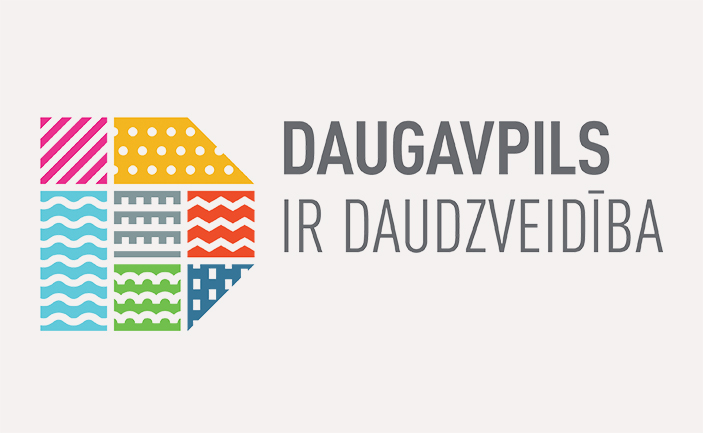 Daugavpils City council received an official letter from the Ministry of Education and Science informing that the XVII Baltic Student Song and Dance Festival 'Gaudeamus' 2014 will take place in Daugavpils.
From December 3, 2012 till January 15, 2013 the work group of the Ministry of Education and Science explored the opportunities for holding the festival at the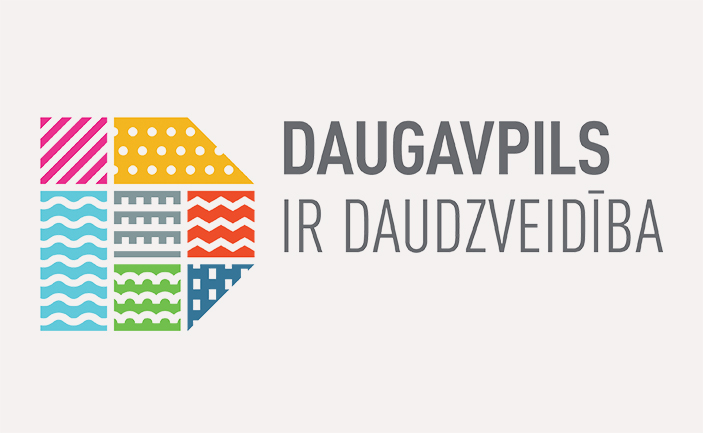 This is real result of the Daugavpils Investment Forum. Daugavpils University met Armenian partners during the Investment Forum and agreement is real result of this forum – an investment project from Armenia. It is export of educational services, exchange of students.
Rector of Daugavpils University Arvīds Barševskis expressed his appreciation for organisation of such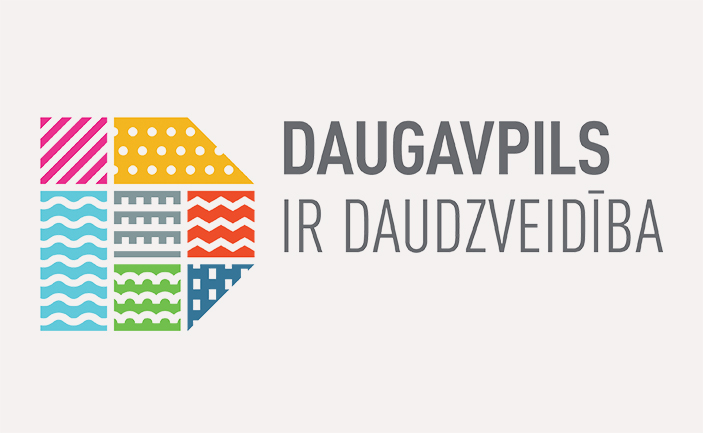 Government today held an extraordinary meeting on the situation inLatvia's municipalities which are affected by floods. The chairperson ofDaugavpilscity council Žanna Kulakova also participated in the meeting and informed that a decision about declaring of emergency state inDaugavpilsandDaugavpilscounty has been taken.
Such a decision has been taken so that when the situation