INNOVATION CENTRE INVITES YOUNG PEOPLE TO APPLY FOR A CAMP IN NORWAY Education news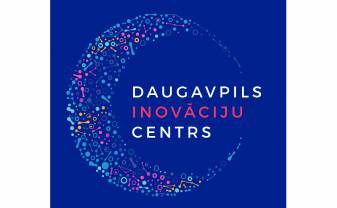 Daugavpils City Municipality in cooperation with Daugavpils Innovation Centre invites young people (14-16 years old) to apply for a camp in the field of STEM (science, technology, engineering, mathematics), which will take place on August 15-19, 2022 in Trondheim, Norway. Application deadline until May 23, 2022.
Participants are advised to evaluate their health condition, interests and personality in general, so that the camp would be appropriate and would become a scientific and educational adventure in nature. Activities are planned mostly outdoors, in nature, in the mountains, in the forest. Participants must be ready to face all weather conditions and be prepared accordingly.
Participation in the camp is free. All costs are financed from project budget.
Participants will be evaluated by the application form and motivation letter. One of the main requirements is a good knowledge of English, as the working language of the camp will be English. Young people from Daugavpils, Latvia and Trondheim, Norway will take part in the camp. Participants will be confirmed and notified about participation by June 2022.
APPLY HERE: https://aptaujas.daugavpils.edu.lv/659382?lang=lv
The camp is organized within the framework of European Economic Area Financial Mechanism and the Norwegian Financial Mechanism for the period 2014-2021 program "Research and Education" activity "Innovation Centres" project "Development of Innovation Centre in Daugavpils", project No. NFI/IC/VIAA/2020/4, Agreement No. 9.-20.2.2.1/4.
Daugavpils Innovation Centre
Tel. 29411895